Azabujuban Yakuzen Curry Shinkai Daimon Branch (Shibadaimon BAR Shinkai)" will be relocating from mid to late July. The new location will be a 2-minute walk from the current restaurant, and the tenant will be on the 6th floor. Interior work is currently underway, and the store is scheduled to open on Monday, July 24, 2023. Business at the current location is scheduled to continue until mid-July 2023. We hope that our regular customers will continue to use our restaurant until mid-July.
1. Relocation and opening date
New store opening date: July 24, 2023 (Monday ) *Operations at the current store will continue until mid-July 2023.
We will be closed for about one week from July 15, 2023 (Sat) to July 23, 2023 (Sun) due to the relocation of facilities from the current store to the new store.
2. New address
Yamaguchi Building 6F, 2-1-2 Shiba Daimon, Minato-ku, Tokyo, 105-0012, Japan *The building is on the left side of the main street leading from Daimon Station to Zojoji Temple, with Yoshinoya on the first floor and Gyukaku on the second floor.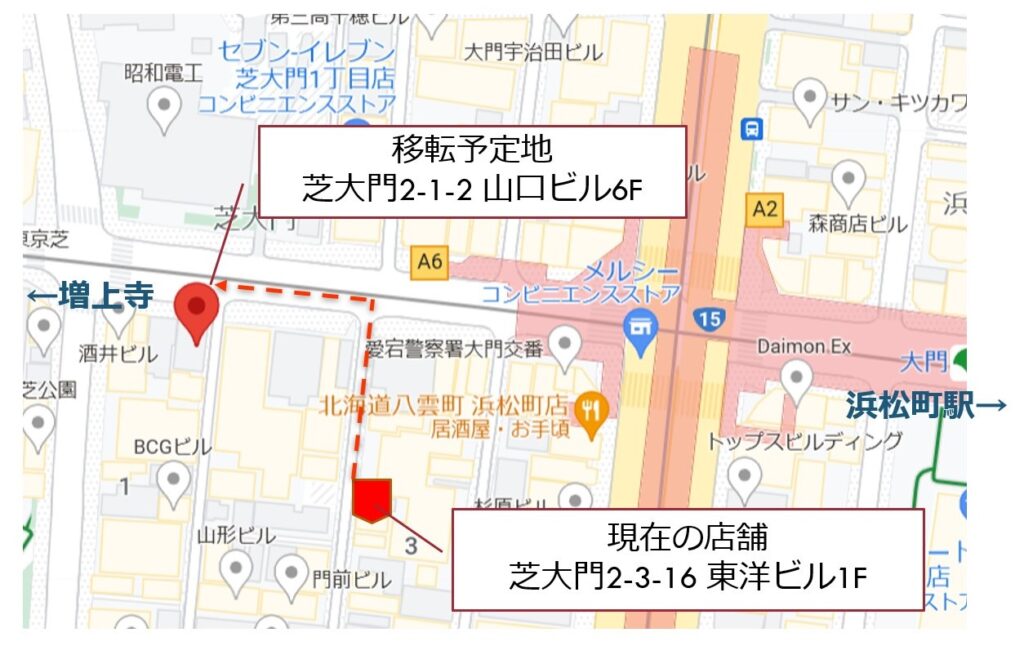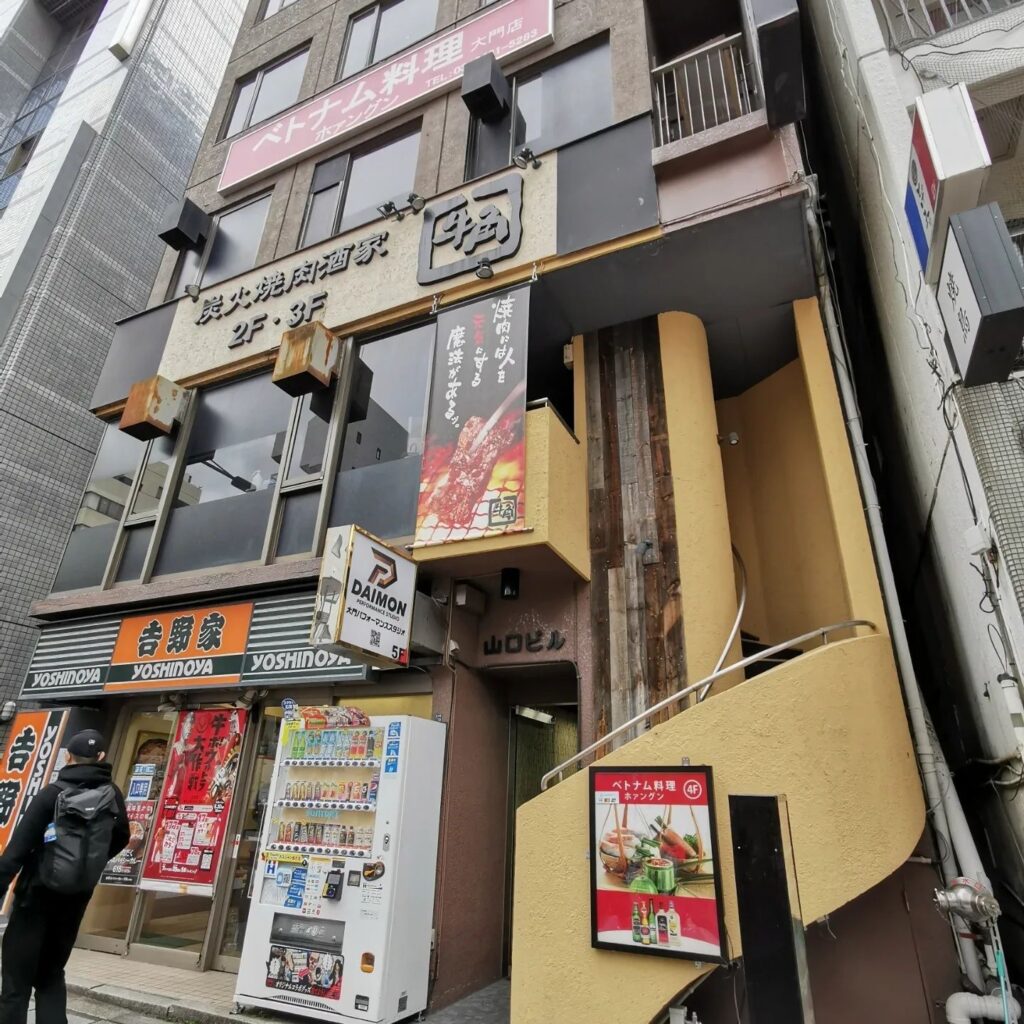 3. Reason for relocation
The current restaurant has been experiencing leaks in the restaurant during heavy rains and inadequate drainage in the kitchen due to the aging of the building. We have decided to relocate to a new location in order to make our customers more enjoyable and satisfied than ever before.
4. Changes from the current location
There will be no change in the type and type of business, and the restaurant will continue to operate as Yakuzen Curry (lunchtime) and BAR Shinkai (nighttime). The interior specifications will be changed as follows.
The number of seats will increase from 19 to 28 due to the expansion of the store area.
In addition to counter and table seating, we plan to create two private rooms.
We apologize for any inconvenience this may cause to our regular customers.